On Saturday, 15th March, 2008, at "Avari Hotel", Karachi.
SPEAKERS
1. Makhdoom Amin Fahim 2. Gen. Mirza Aslam Beg
3. Prof. Ghafoor Ahmed 4. Ellahi Bux Soomro
5. Saeed uz Zaman Siddiqui
6. Meraj Muhammad Khan
7. Mamnoon Hussain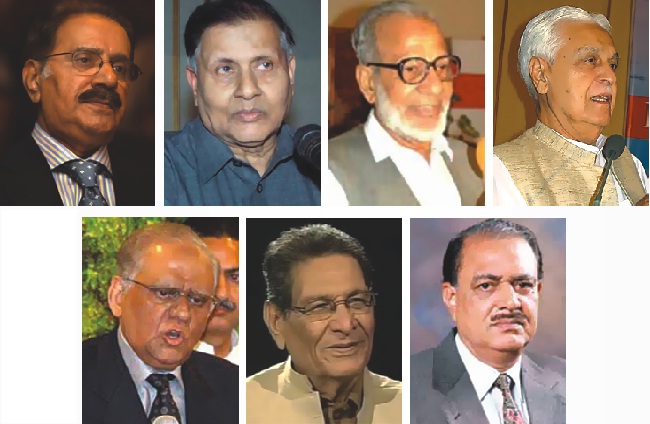 Prominent Politicians, Religious leaders and other figures at a seminar here on Wednesday called for bringing forms, strengthening national institutions, restoring genuine democracy and improving economy, instead of wasting energies on international issues. The Seminar on The Emerging Challenge of Clash of Civilization: Problems and respects was organized by Rabita Forum International Council.

Chairmen of The ARD Makhdoom Amin Fahim, Prof. Ghafoor Ahmed, Illahi Bux Soomro, Gen. (R) Mirza Aslam Beg, Nafees Siddiqui, Meraj Mohammad Khan, Allama Hassan Turabi, Prof. Talat Wizarat, Shahid Hasan Siddiqui, Mamnoon Hussain, Nusrat Mirza and several other leaders spoke at the Seminar.