On Saturday, 5th September, 2015, at "Regent Plaza", Karachi
Speakers
Chief Guest   Lt. Gen. (R) Moinuddin Haider
Commodore (R) Syed M. Obaidullah
Air Commodore Jamal Hussain
Prof. Dr. Talat A Wizarat
Dr. Shujaat Hussain
Chairman Rabita Forum – Mr. Nusrat Mirza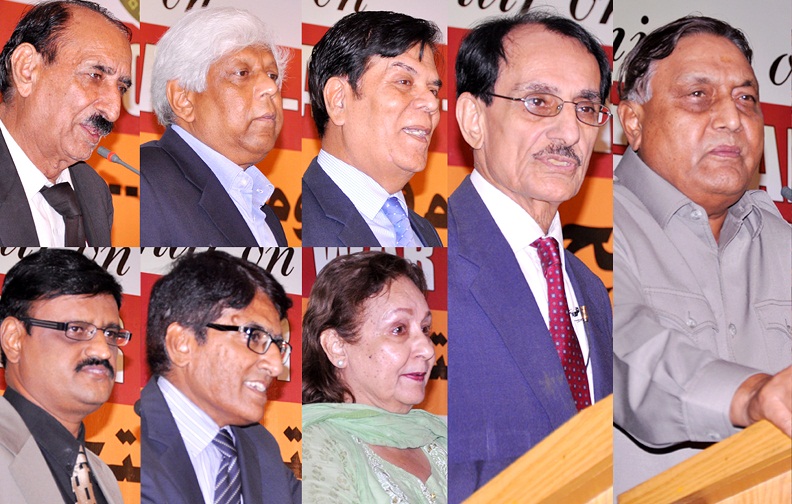 The seminar "1965 War – The Victory Of Pakistan" was conducted by Rabita Forum International to celebrate the 50th Defense day celebration of Pakistan. The event was attended by a large number of students from the leading Universities of Pakistan, by their Professors and by former members of the armed forces of Pakistan. The seminar sought to reinforce Pakistan's victory and highlighted the objectives which the enemy failed to achieve.
Dr. Shujaat Hussain was shed light on the achievement of the Pakistan's armed forces during the 1965 war. Prof. Dr. Talat Wizarat made emphasized Pakistan's victory and established that the enemy failed to its objectives. Air Commodore Jamal Hussain recalled the contributions of Pakistan Air Force during the war, having witnessed it as trainee fighter pilot at that time. Commodore (R) Syed M. Obaidullah highlighted the contributions of Pakistan Navy with special consideration to Operation Dwarka. The Chief Guest Lt. Gen. (R) Moinuddin Haider recalled the efforts Pakistan Army and his experience of the  war.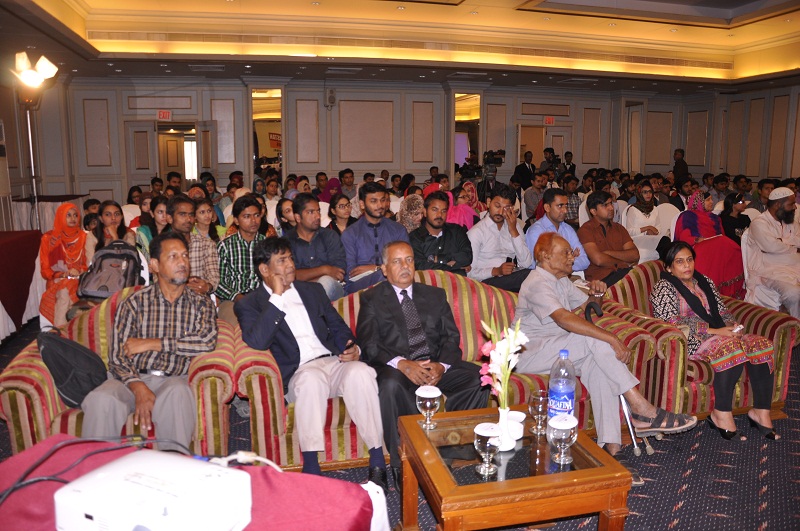 The concluding remarks were delivered by Mr. Nusrat Mirza, Chairman Rabita Forum International, who explained in detail the significance of 1965 war and how it was a victory for Pakistan.